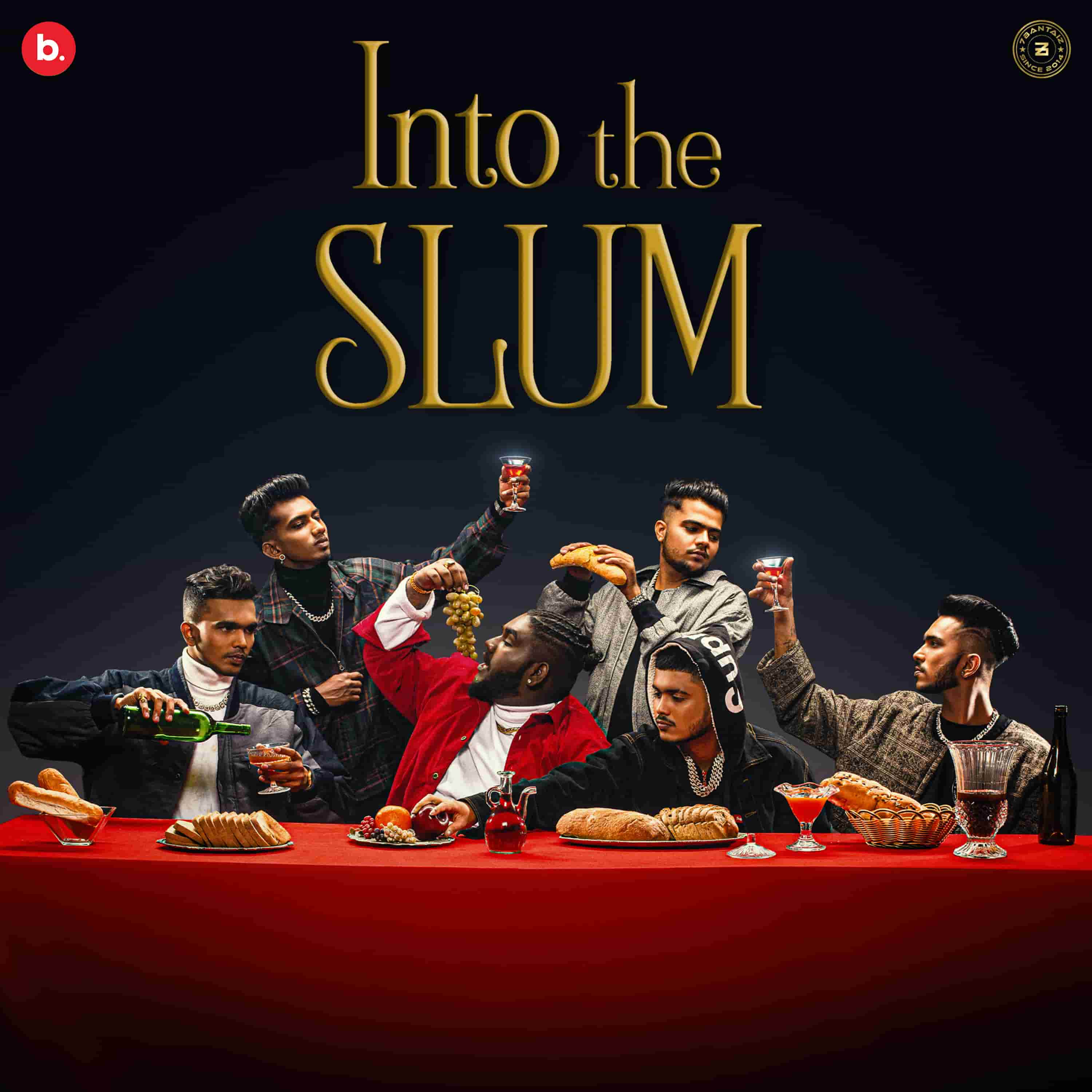 7BantaiZ is thrilled and beyond proud to introduce our first ever Extended Playlist, Into the Slum.
Into the Slum is going to bring a new standard to the hip-hop scene as 7BantaiZ is now upscaling and experimenting with new styles and variations. The elements of the music are ingenious, innovative, and successive than ever.
See the world we live and thrive in through our eyes. Into the Slum is a raw take at where we come from, our roots, the things we went through and rose above to reach where we are right now. The EP gives an unfiltered insight into the lives of 7BantaiZ through the music which is going to make the fans all the more closer to 7BantaiZ one song at a time. It is also a special one because it's all about friends, family, and the communities we prosper in; the community that is united in all walks of our lives, the good and the bad. Hope you are all geared up and excited for a magical and electrifying experience!